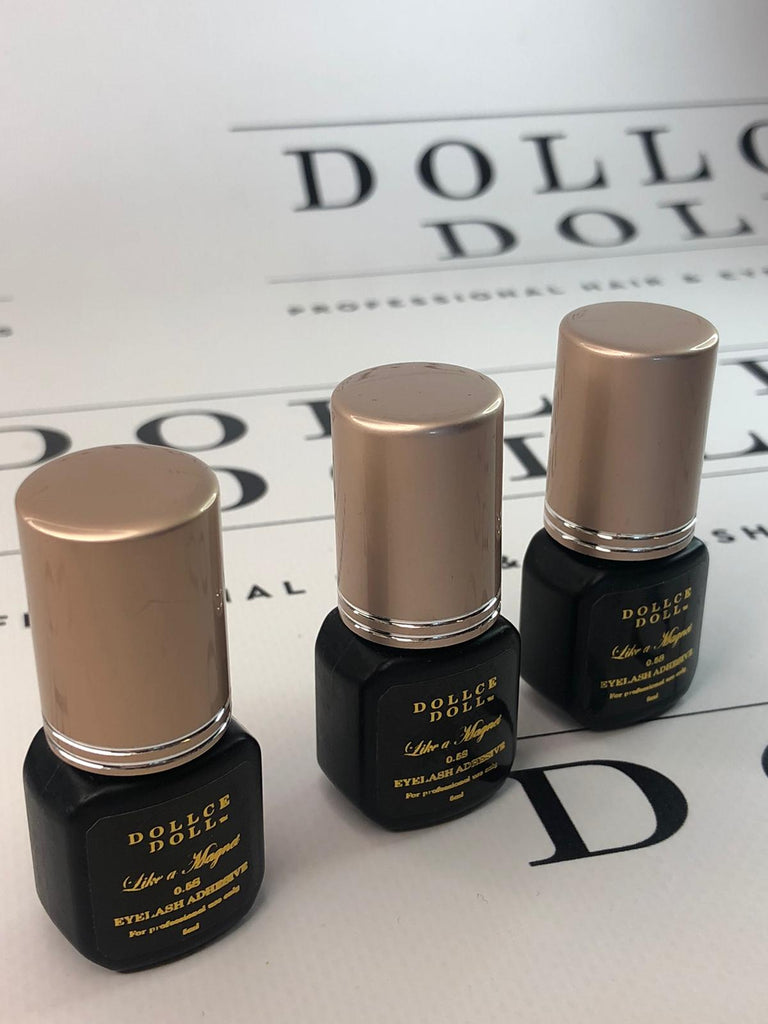 LIKE A MAGNET 1-1.5 SECOND GLUE
Ever wished for a glue that worked in all Humidity's?  Well Like A Magnet is your gal.  She has a 1 - 1.5 second dry time with a huge 40-80% humidity range and clings and locks onto the natural lash just like a magnet would.
This adhesive can be used for all sets. Like a Magnet is latex free and has a thin viscosity. Best Temperature for this adhesive again has a huge variation between 18-28C 
Also great for building fans as the lashes jump to each other at the base.
Follow up with our super bonder for unbelievable retention, this adhesive alone allows up to 7 weeks retention. No need for glue pin as the bottle is a special design 
NOTE: Do not refrigerate. Use foil to clean the tip. Shake side to side or with a glue shaker.
5ml